Our world-class Interior Design Service is established to solve your renovation problems and to transform into a place you are proud to call home. Our team of design professionals can turn your dreams into reality from the initial consultation to the live visual presentation before the project managing every aspect of the design development.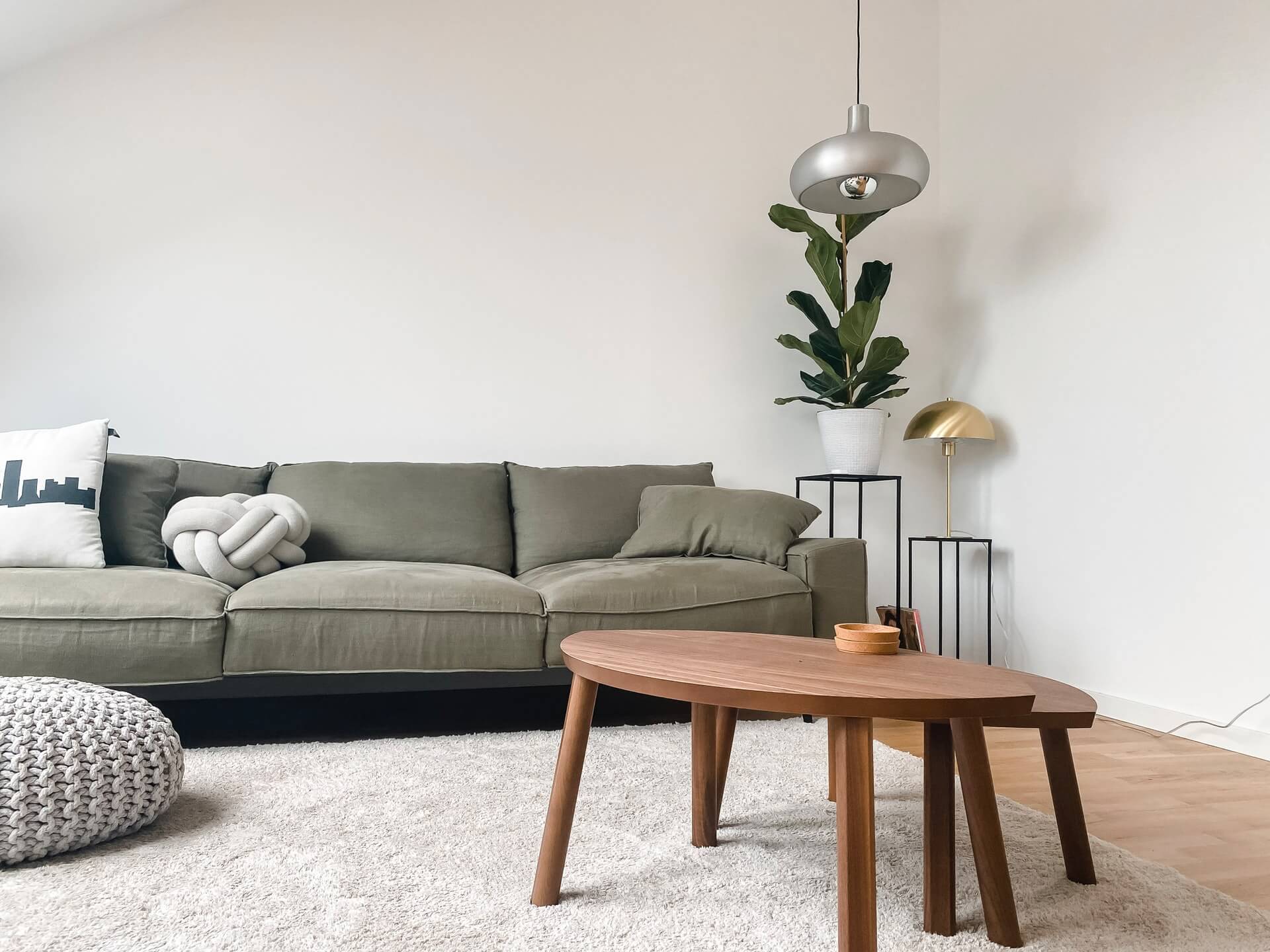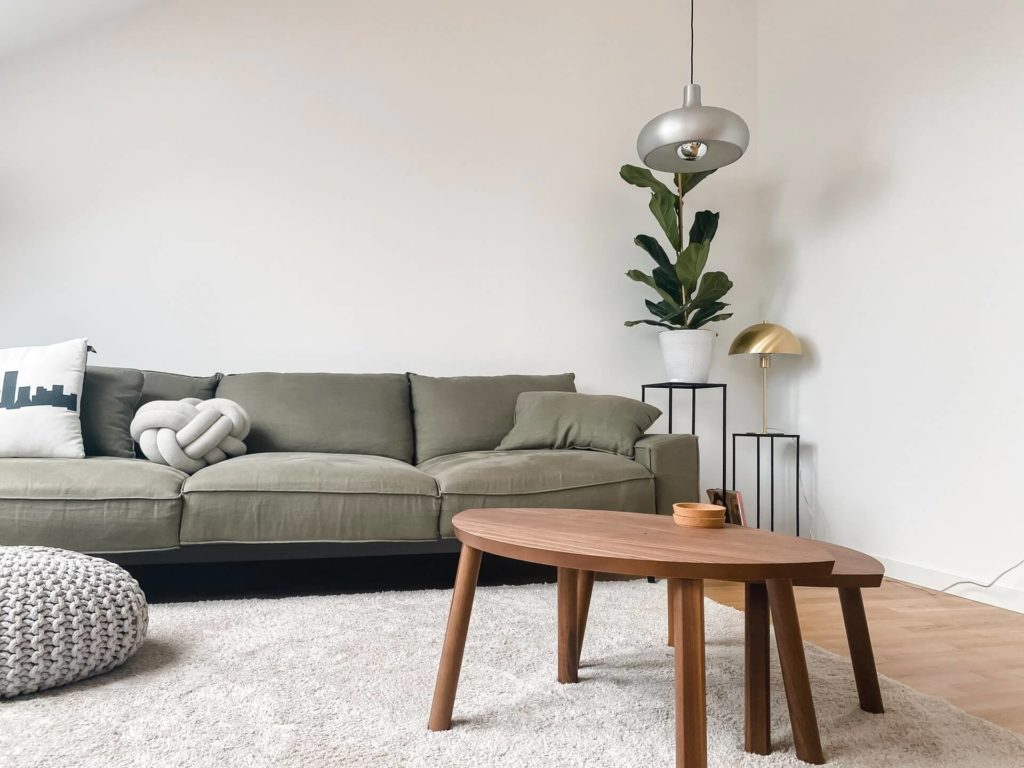 Understand the brief and create a standout design
Listening to and building a rapport with our client is as important as having a comprehensive understanding of the brief. Our team can help you to create beautiful and functional spaces tailored to suit your practical needs and lifestyle.
Fully qualified Interior Design and Architect team
Our team consists of fully qualified engineers who are highly skilled and experienced personnel. Whether you are looking to design a single room or an entire home, our team can work with various budgets and scale any project accordingly.
Projects and portfolio
We created the interiors for the whole house including multiple living areas, dining rooms, bedrooms, dressing rooms, and a spectacular cinema room. Browse through more images from our list of project portfolios below, our work includes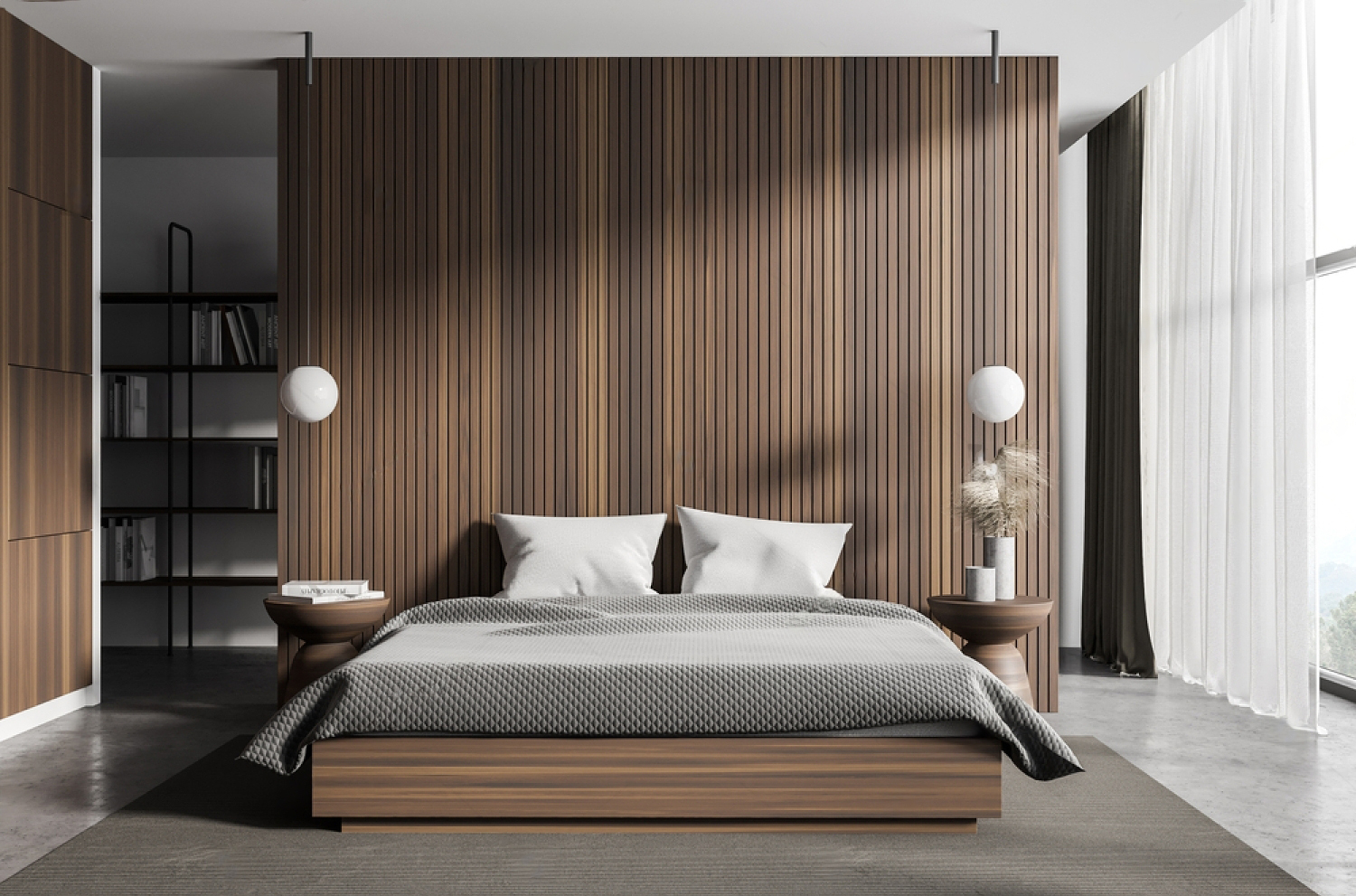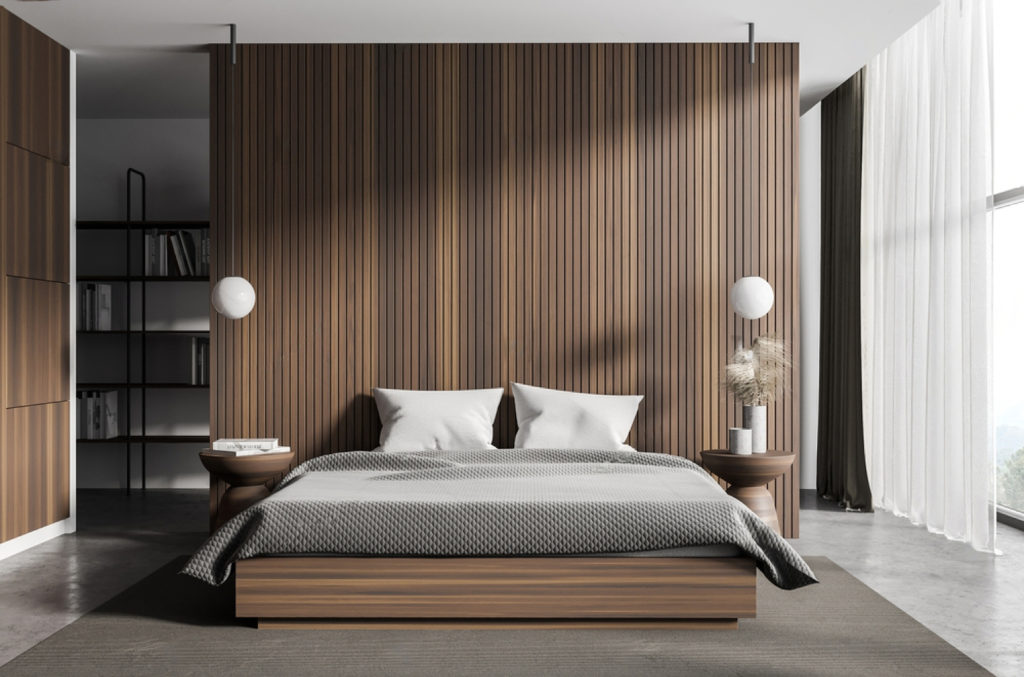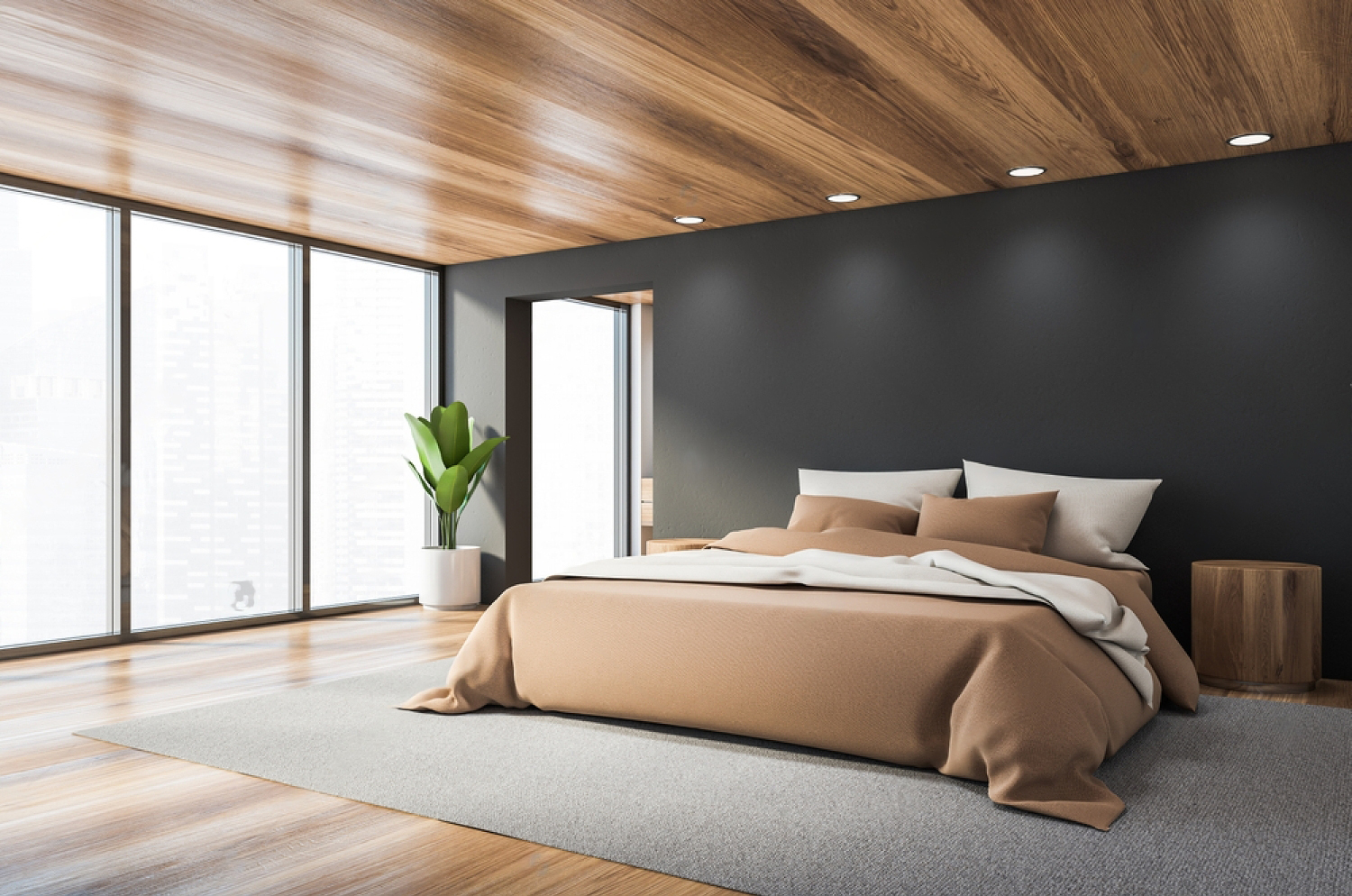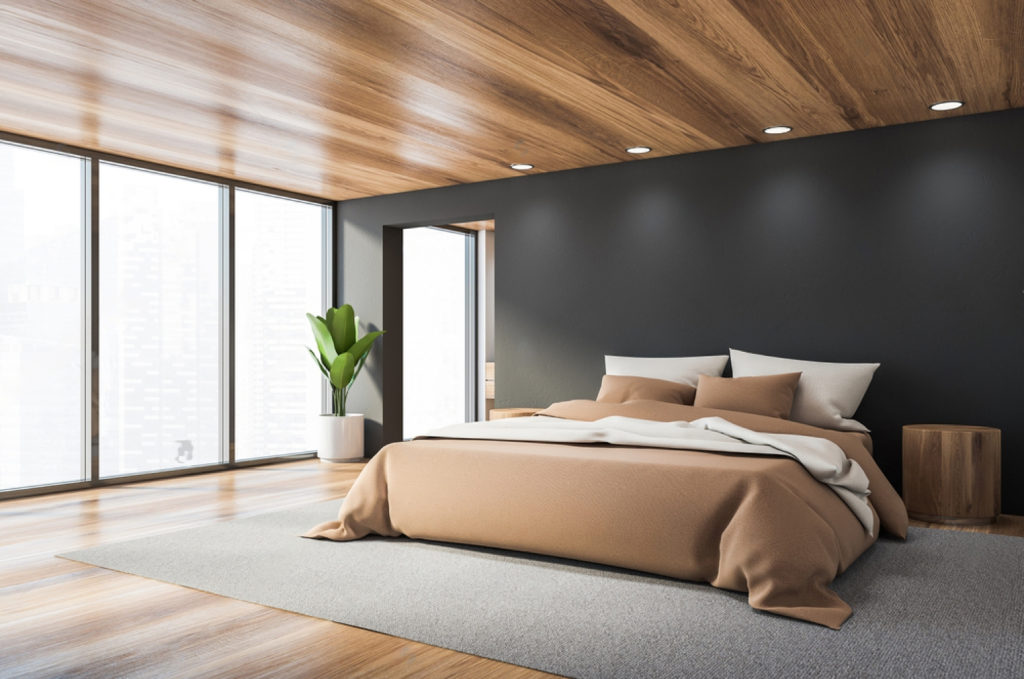 Sonice has a great team of professionals and together they made everything worry-free. They followed as discussed with a high professional standard.
My wife and I engaged the services of Sonice Renovation team and we are very pleased with it. We found the process was great and saved lots of headaches. We will definitely recommend this service to others.
Easy to work with, got the finished product we had envisioned. Thank you Sonice!
I am very happy with the new look of my house. The Sonice team was very professional to ensure the new work would meet our expectations & needs.